Blockchain
Kiln v0.4.0: Run a Node in Kiln's GUI and Monitoring Improvements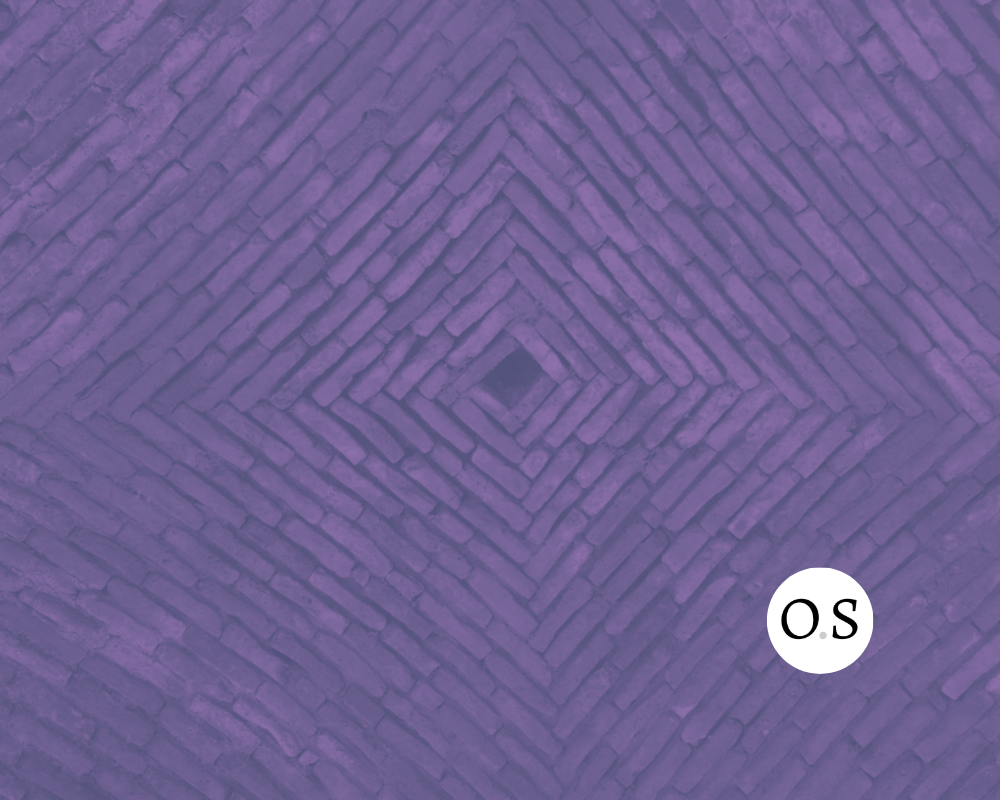 Version 0.4.0 of Kiln is now available! This release includes a few improvements for bakers monitoring their set up, as well as an entirely new feature: running a node in Kiln. We also fixed all known issues from the previous version.
Monitoring Improvements
There are 3 monitoring improvements in this version:
Node Peer Connection Threshold - Users can now set a threshold for their node's minimum active peer connections. If your node's connections drop below that value, you'll receive an alert. This feature can be set per node, and is especially useful for Private Nodes that may rely on a few valuable connections.
Telegram Alert for Network Upgrades - v0.3.0 introduced network monitoring, showing an alert in the UI when Tezos is update. Users will now receive a Telegram notification for network upgrades, too!
Baker Available and Staking Balances - Kiln now shows a baker's available and staking balances on the Baker Tile!
The baker tile now includes available and staking balances. The node on the left is run by Kiln.
Running a Node in Kiln
We're thrilled to announce that Kiln can now run a Tezos node! To get started:
Click 'Add Node' in the left sidebar. A modal will appear.
Click 'Start Node'.
That's it.
Kiln will then handle the rest, and your node will start to sync with the network. This is a critical step for bakers being able to bake with Kiln, and we're excited to be that much closer. With this in place, we're excited to shift our focus to setting up a baker with the Ledger Nano S and baking within Kiln.
Questions or comments? Send us an email (tezos@obsidian.systems) or a tweet @obsidian_llc! Even better - join our Baker Slack! You can request an invite by sending an email to tezos@obsidian.systems.