Business
How Obsidian Systems Builds Products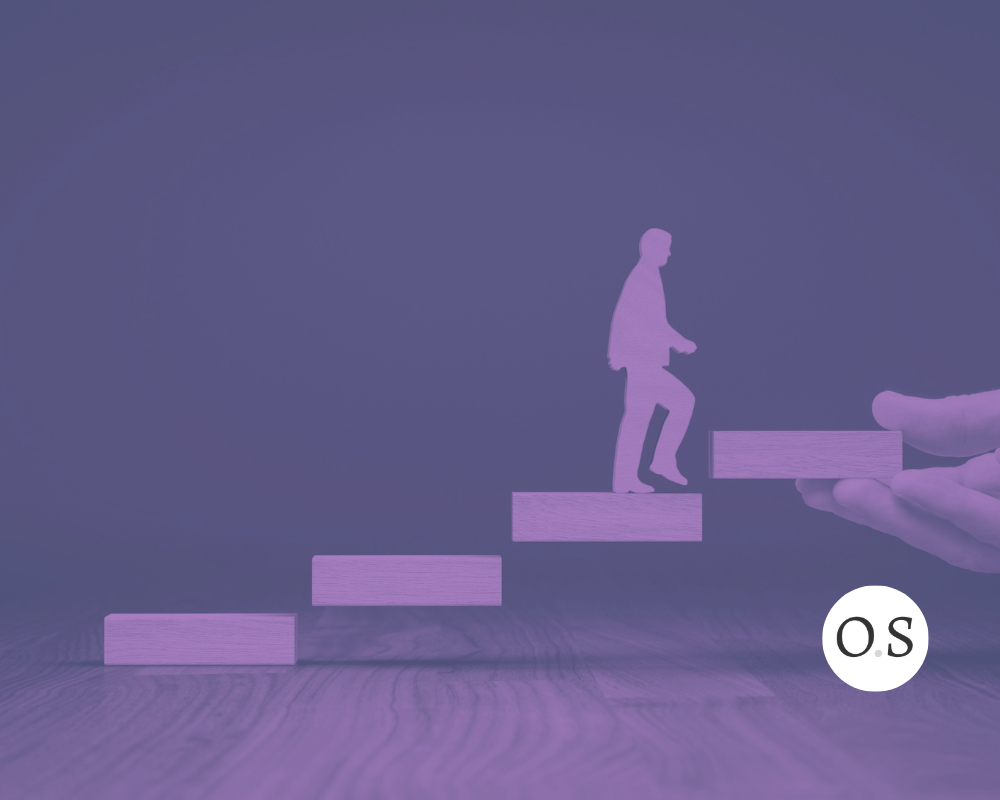 For almost a decade, we've shaped our unique modus operandi to deliver great products to our customers with shorter timelines and smaller budgets, and we guarantee to lead an idea from plan to prototype in only ten weeks.
This post is an overview of our workflow.
How it started
Ali and Ryan founded Obsidian Systems in 2014. After years working in different startups, gaining experience , they decided to turn their expertise into a consultancy that could reliably deliver results for clients. As an effect of the pandemic, the company switched to remote and remains remote, hiring the best people wherever they are.
How it's going
Our almost forty employees onboard, in both asynchronous and real-time communication, have developed best practices to deliver products to our clients smoothly. We don't have many standing meetings at the company, we trust team members plan for themselves how they'll get things done effectively.
We use our own selection of tools, described in our recent blog, here. We keep things as simple and transparent as possible. Information about projects is kept in one place, and daily tasks and backlogs in kanban-style boards. We want the project to stay "whole" through the entire process, so we never lose sight of the bigger picture.
Product development is handled by a team of Developers and Product Managers, with support from QA managers. We build products using Haskell and Nix, which give us maximum flexibility and security. Thanks to these practices, our teams are work- and cost-effective.
Product Managers at Obsidian Systems
The product manager's role is to take point on things and shape business problems into tasks. During development, they report back to the client; what's more, PMs at Obsidian Systems have a quasi-bizdev role because they shape the project's budget and prepare offers for clients. They are typically in a time zone that's very close to the client to avoid a time-lapse.
Turning projects into reality
When we develop products, we do everything full stack, and build web, mobile and desktop versions for most products.
Usually, we kick off the project, successfully launch it, and then train internal developers hired by our clients, helping each client to build their own in-house development teams to take future ownership of the product and its maintenance. As our client's business grows, they will take over more responsibility and build more new features, which means more successful solutions hit the market.
Basically, that's it; our combination of teams, well-executed communication, and cutting-edge technology turns clients' ideas to ready-to-use solutions. If you want to know how we can build your product in ten weeks, write to us.