News
An Update from Obsidian Systems: June 1, 2018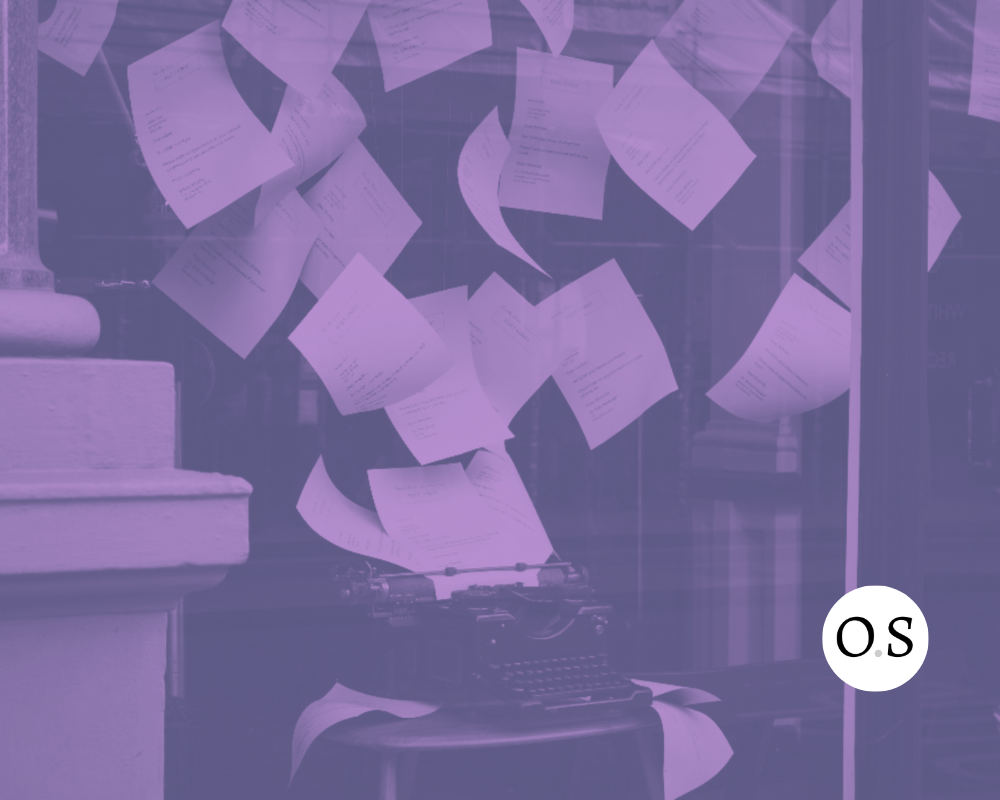 For the past two months, Obsidian Systems has been working to identify ways to make baking in Tezos secure and accessible for all participants.
Some immediate needs we are addressing are the ability to (i) bake and endorse blocks in a secure way, and (ii) monitor bakers in real-time. As such, we've been actively developing a Tezos Baking Application for the Ledger Nano S and a Baker Monitoring Application. In addition to documentation and tutorials for both of these products, we'll begin publishing educational materials for those interested in learning more about baking, delegation, and best practices. The first of which, Benefits and Risks of Home Baking, was published earlier this week.
Secure baking is the foundation of the Tezos ecosystem; that's why it has been our primary focus thus far. As such, our first software release, the Ledger Baking Application, will be available before betanet launch. For security purposes, It will only be capable of signing blocks and endorsements - it will not sign transactions or allow you to set your delegate. A separate application for those functions will be released at a later date.
As the Ledger Baking Application and the real-time baker monitor near completion, we'll shift more towards making baking as accessible as possible. Early on, that means instructions for using existing command line tools for setting up a node and baker. We'll then further simplify the process by releasing software for multiple platforms to accomplish these same goals.
If you are interested in baking and would like to participate, we invite you to contact us at tezos@obsidian.systems. This will give you a chance to help shape the future of baking!
We're excited to be working with the Tezos community, and we're looking forward to building the best possible baking experience.
About Obsidian Systems:
Obsidian Systems LLC designs and develops high-quality software solutions to pressing business problems. Their experienced team has delivered mission-critical solutions to a variety of high-profile clients, including several Fortune 500 companies.